Ecological Monitoring Teams
Ecological Monitoring Teams
Participants work in a three-person crew to perform work for the Bureau of Land Management (BLM) ecological and biological focused programs. Crews operate for anywhere between 6 and 9 months.
Project work will vary due to seasonality and environmental safety concerns. Projects that crews typically work on may include, but are not limited to:
vegetation monitoring and treatment
rangeland allotment monitoring
seed collection and preservation
wilderness inventory
Crews will be required to go into the field on a regular basis and will also spend time working in a BLM office doing tasks such as data entry and analyzation, report writing, and educational presentations.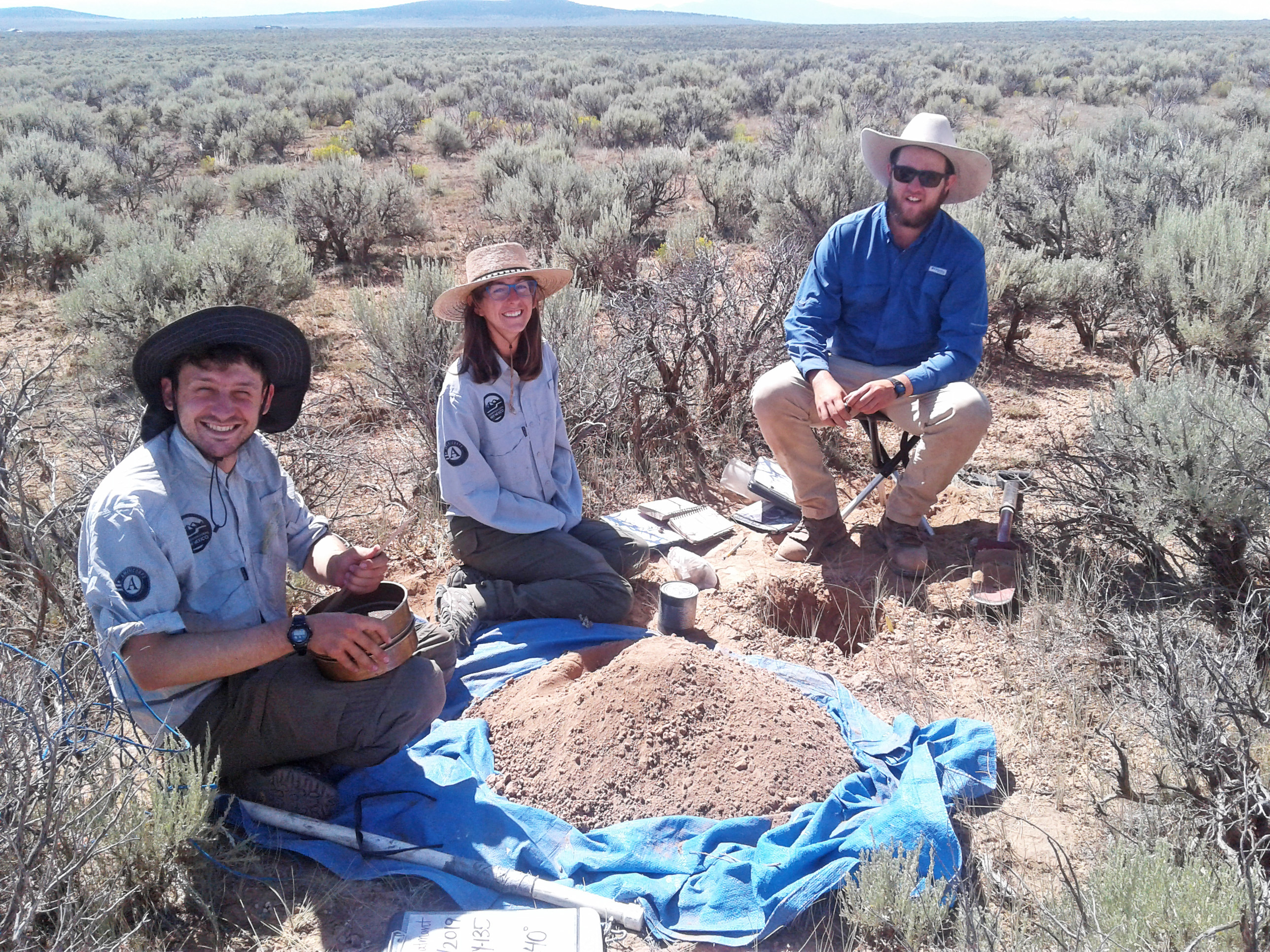 RECRUITER CONTACT
Genevieve Tucker
Email: gtucker@conservationlegacy.org
Phone: 575.281.4181