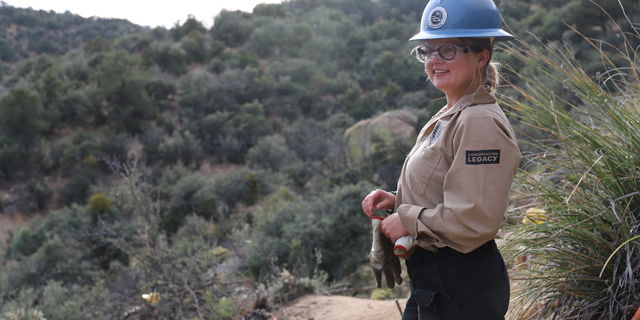 Individual. Community. Environment.
Conservation Corps New Mexico (CCNM) operates conservation service programs across New Mexico, western Texas, and Oklahoma that engage individuals and strengthen communities through service and conservation.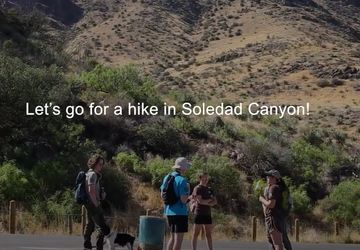 Learn more from three of our Individual Placement Interns!
Our Partners Keep Us Going
Conservation Corps New Mexico partners with land management agencies to accomplish critical conservation projects while providing young adults an opportunity to learn about land management issues and challenges. Partners make it possible!
From the field:
The crew was very professional and highly motivated! They came prepared for fence installation and repair and did excellent fence work. They also constructed a wooden deck for a Yurt and performed exotic species removal when the fencing location was inaccessible due to heavy monsoon rains. We have worked with Conservation Corps New Mexico in the past and will work with them in the future!
-Kevin Dowell, National Park Service